Raydar Media Meet The Team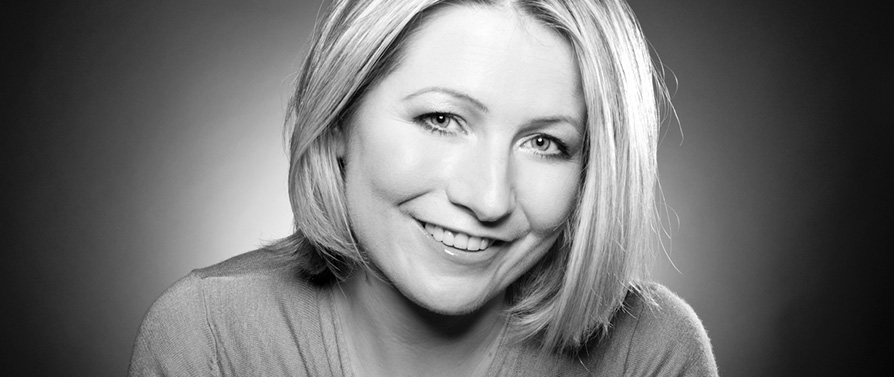 Alison Rayson
Managing Director
Alison has spent over 20 years in the Television Distribution and Production Industry and has an in depth knowledge of the value of rights across all programming genres and how to monetize them globally.
Alison has managed sales and production teams across diverse revenue streams to create countless global brands ranging from the hugely successful entertainment format POPSTARS (broadcast in 110 territories) to the pre school hit FIFI AND THE FLOWERTOTS (broadcast in 200 territories and sold to over 100 retail licensees).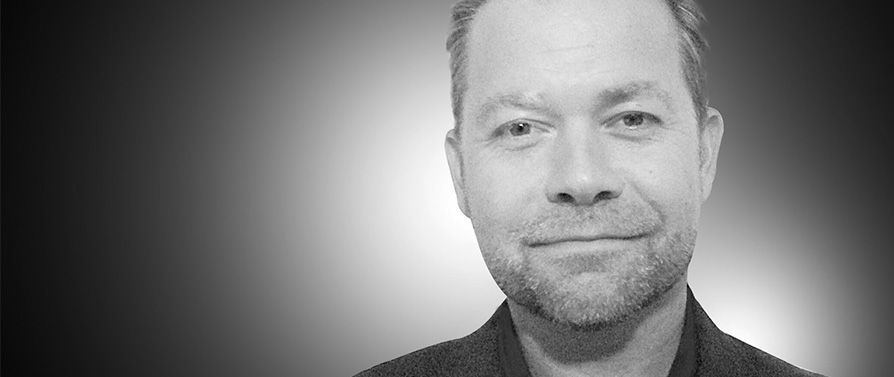 Chris Rayson
Director
Chris oversees Raydar's operations including marketing and design, management of TRX, business affairs, rights databases, and also works alongside Alison managing the businesses finance and HR functions. Chris also works closely with Alison and fellow NED Richard on business strategy and on helping manage key suppliers. He also has experience across sales and acquisitions for digital media and dvd worldwide.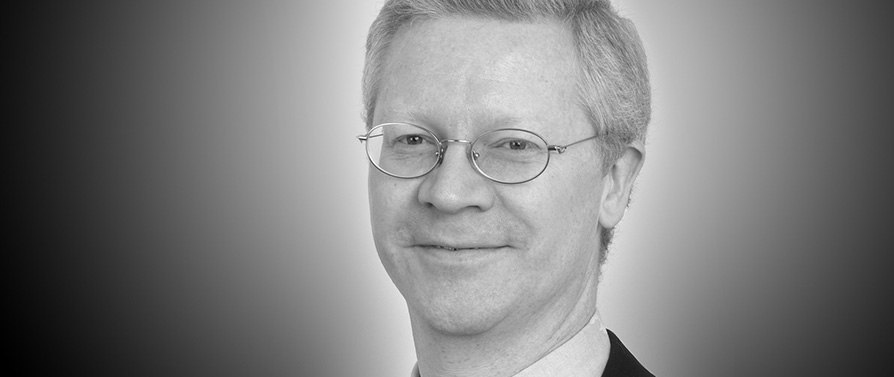 Richard Bickersteth
Non-Executive Director
Richard Bickersteth has worked as a senior media executive in the television, music, toy, digital games and licensing industries globally for over 20 years. Richard worked for fifteen years at leading toy company Hasbro Inc, where his roles included European Marketing Manager on Star Wars Episode I and later Vice President, International Entertainment & Licensing, where he dealt with all the major Hollywood Studios, European Broadcasters and other leading Licensors.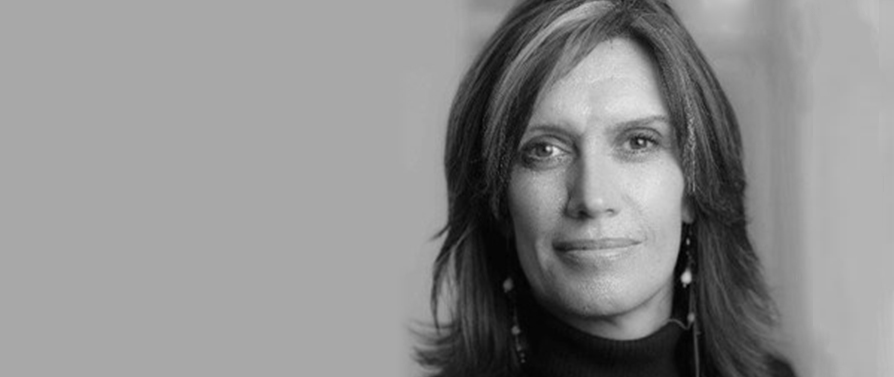 Val Fry
Global Brand Director
Val has over 25 years experience in the Licensing industry, and has launched and developed leading children's and family brands around the world, including Thomas the Tank Engine, Fifi & the Flowertots and The Clangers. She has significant global experience, developing merchandising plans with both global licensing partners, retailers and experienced sub-agents in key territories.